Occupiers
We are the leaders when it comes to providing Grade-A office spaces and the same is reflected by the trust shown by our clients who have occupied our properties in the past and continue to occupy today as well. We have such great reputation in the market and our facilities are so customer friendly that our past clients come back to us again with thier evolving demands and needs.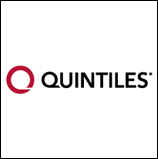 Quintiles are the largest provider of biopharmaceutical development and commercial outsourcing services. With a network of more than 27,000 employees conducting business in approximately 100 countries, they have helped develop or commercialize all of the top 50 bestselling drugs on the market.
In 2016, Quintiles and IMS Health came together and the merged entity came to be known as IQVIA.IQVIA is a world leader in using data, technology, advanced analytics and expertise to help customers drive healthcare – and human health – forward.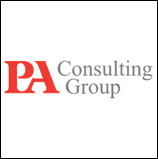 PA Consulting Group is a UK based firm specializing in management, IT consulting, technology and innovation.
PA Consulting Group's roots in India for more than 25 years. Today, they operate through their corporate office in Bangalore with a combined staff of 100 full-time employees, and projects in every part of the country as well as other countries in the South Asia region. PA Consulting was one of four consultancy groups recognised in LinkedIn's top 25 UK companies to work for in 2017. In 2018, PA Consulting was ranked second among the consulting firms with the most differentiated offering in the market.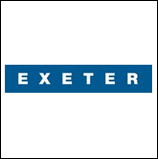 Exeter Group is a US based cutting-edge IT consulting firm specializing in Custom Applications, B2B Integration, and Implementation services. Exeter Group has been helping its clients create business value by providing business analysis, planning, design, and implementation.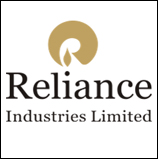 Reliance Industries Limited (RIL) is an Indian conglomerate company headquartered in Mumbai, Maharashtra, India. The company operates in three segments: petrochemicals, refining and oil & gas. Its other segments include textile, retail business, special economic zone (SEZ) development and telecom / broadband business.
RIL is one of the largest publicly traded companies in India by market capitalization and is the second largest company in India by revenue. It is also India's second largest private sector company by revenue and profit. The company is ranked 99th on Fortune Global 500 list of the world's biggest corporations for the year 2012.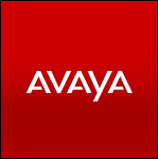 Avaya is a global leader in enterprise communications systems. The company provides unified communications, contact centers, and related services directly and through its channel partners to leading businesses and organizations around the world. Enterprises of all sizes depend on Avaya for state-of-the-art communications that improve efficiency, collaboration, customer service and competitiveness.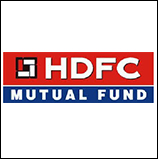 HDFC Mutual Fund is one of the largest mutual funds and well-established fund house in the country with consistent fund performance across categories since its incorporation on December 10, 1999.
The company is part of HDFC Group, a recognized financial conglomerate, with presence in housing finance, banking, life and non-life insurance, asset management, real estate funds and education finance. HDFC Ltd is one of India's leading housing finance companies and our majority shareholder.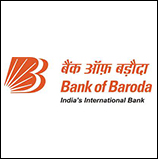 Bank of Baroda (BoB) is an Indian state-owned banking and financial services company. It offers a range of banking products and financial services to corporate and retail customers through its branches and specialized subsidiaries and affiliates in the areas of retail banking, investment banking, credit cards and asset management.
It is the third largest public sector bank in India, with 131 million customers, a total business of US$ 218 billion, and a global presence of 100 overseas offices. Based on 2019 data, it is ranked 1145 on Forbes Global 2000 list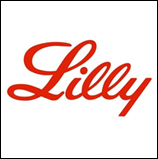 The 10th largest pharmaceutical company in the world, Lilly has remained dedicated to creating medicines that help improve peoples' quality of life for more than 135 years. At the heart of Lilly's operations are its core values – excellence, integrity and respect for people.
Lilly's notable achievements include being the first company to mass-produce the polio vaccine and insulin. It was one of the first pharmaceutical companies to produce human insulin using recombinant DNA. Lilly is currently the largest manufacturer of psychiatric medications.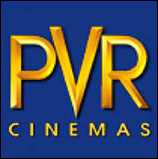 PVR Cinemas is one of the biggest cinema chains in India. Currently PVR controls 354 screens in 86 locations across 38 Indian Cities. PVR currently operates India's largest multiplex; PVR includes an IMAX screen, two ultra-premium cinemas known as the Gold Class and luxurious auditoriums called Cinema Europa.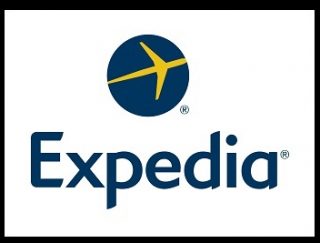 Expedia is one of the fastest growing online travel portals in Asia, offering travellers an extensive selection of hotels, activities and travel services to meet every budget and activities of every kind at competitive rates. With over hundreds of thousands of hotel partners worldwide and a comprehensive offering of flight inventory made available on the website, travellers can book everything they need for a holiday – rooms to meet every budget, activities of every kind and travel services to complement.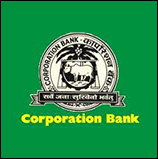 Corporation Bank is an India-based banking company based in Mangalore, India. The bank has pan-India presence with 6,164 functional units comprising 1500 branches, 1274 ATMs & 3390 branchless banking units.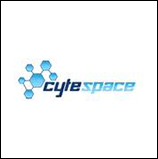 Cytespace is a dynamic organization looking to explore the growing market of Indian Clinical Research at a site level. They aim to offer innovative solutions to clinical research sites for sponsors from the global biopharmaceutical industry. Cytespace plans to optimize the conduct of clinical trials through faster patient access and obtain consistently higher quality output from clinical trial sites.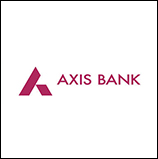 Axis Bank is the third largest private sector bank in India. Axis Bank offers the entire spectrum of financial services to customer segments covering Large and Mid-Corporates, SME, Agriculture and Retail Businesses. The Bank has a large footprint of 1787 domestic branches and 10,363 ATMs spread across 1,139 centers in the country.