Vision
Looking forward to working to build an increasingly mixed-use business which reflects the changings way people use real estate, with boundaries between work and liesure increasingly blurred.
We continue to enhance our office portfolio to development and asset management, with the right mix of uses – including retail, liesure and dining.
We will furter expand our rental portfolio.
We will continue to define our retail portfolio to deliver smaller more focussed business primarily comprising of high quality, well located, multi-let assets with mixed use potential.
At Nitesh Land our vision is to achieve absolute perfection in all our endeavours with our unwavering adherence to excellence, commitment and integrity in order to be a leading national developer with the commitment to create greater value for our customers and loyalty to our investors across all asset classes.

OFFICE BUILDINGS
Over the next decade, Nitesh Land will grow its portfolio of A-Grade Office buildings. This will be achieved through acquisitions and developments.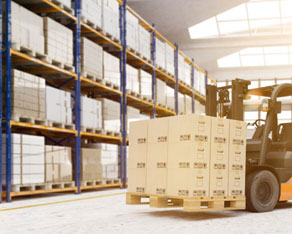 WAREHOUSING
Nitlogis is focused on building a portfolio of warehouses across Banglore and Chennai city. Embarking on this journey, we have launched our Real Estate Warehousing brand 'Nitlogis'.

DATA CENTRES
Nitesh Land has ventured into the data center space and over the next few years, we have strategized to own a sizeable data center portfolio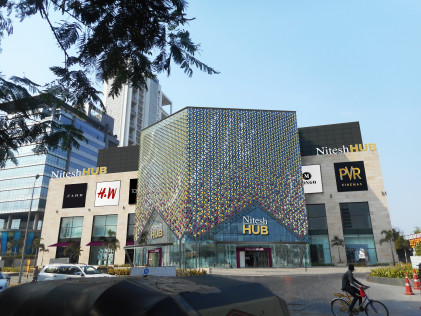 RETAIL
Nitesh Land in the next 10 years will work towards a portfolio of retail assets catering to some of the finest Indian and International brands. Nitesh Land will ensure each of its Retail Developments will involve all elements of Development, Design, Construction and Leasing. We aim to maximize returns on our investments by increased rental income and appreciating the capital value of the assets.